As we all know, March 17th of every year we celebrate Saint Patrick's Day in one form or another, but does anyone know the history of this tradition? I thought I'd take a moment to give a few interesting tidbits the holiday we loving call, "Saint Paddy's Day".
The Irish people have celebrated the holiday for over 1,000 years
Because of Lent, Christians would go to church in the morning and celebrate in the afternoon with "meatless" meals with cabbage and bacon
The first parade to honor St. Patrick was not in Ireland, but in the United States
St. Patrick's Day is celebrated not only in the U.S., Ireland, Canada, and Australia, but also in Japan, Singapore and Russia
The Chicago River is dyed green every year with 40 pounds of vegetable dye and it lasts several hours
If you want to learn more about the history of St. Patrick's Day, here is the link to the History Channel's article. It's very interesting!
As requested by a majority on my Facebook page, I am now going to list some recipes for traditional Irish cuisine. As I said, they are traditional dishes and not known necessarily for being especially appealing. It would be a great history lesson for your children to discuss why certain foods are used in the dishes listed. They certainly have fun names!

Colcannon via VeganYumYum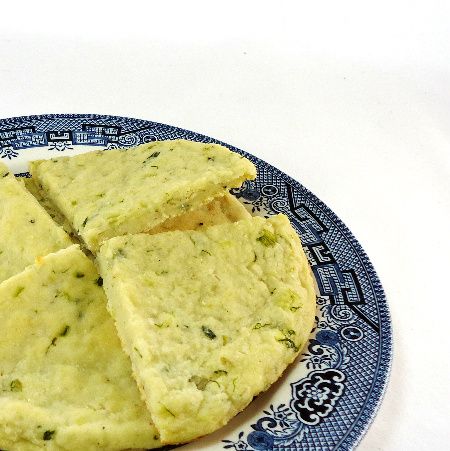 Farl Bread via OnePerfectBite

Yellowman Toffee via KitsChow

Champ via FearlessKitchen
There are A LOT of traditional Irish recipes out there to choose from and there are a lot of different variations of the recipes I posted. Search for other recipes and get an amazing feast to celebrate with your GREEN Irish stout beer. If you make any of these recipes, please let me know how they are! I am excited to give them a shot myself.
Happy St. Patrick's Day and Luck O'The Irish to Ya!