It seems everywhere we look now a days everyone is advertising gluten free options: restaurants, bakeries, and a lot of mainstream companies.  Having a gluten free diet has been shown to be beneficial for many ailments, including migraines, ADHD, SPD, chronic pain, and more. It can be difficult to find recipes that taste like regular foods. It can  be done, and with more and more companies hopping on the GF bandwagon, it will only get easier.
To help those with gluten intolerance, allergies, and Celiac's Disease, I decided to do my first first in the allergy series about gluten free foods.
GF Fudge No-Bake Cookies via Sally's Baking Addiction
GF Pizza via What's That Smell?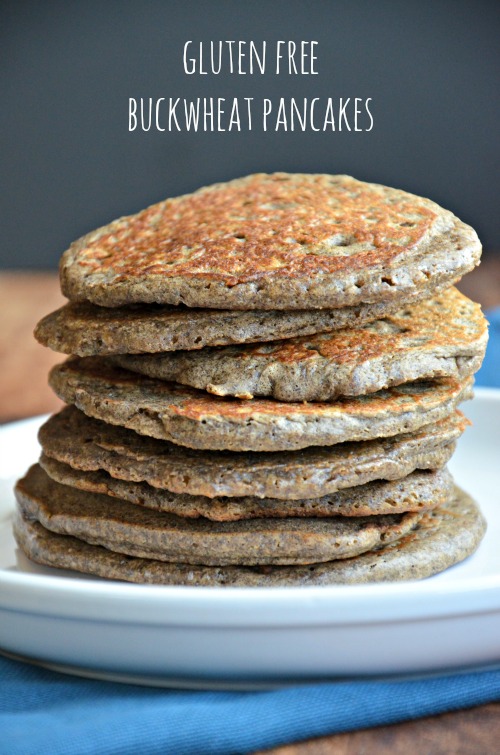 GF Buckwheat Pancakes via Mountain Mama Cooks
Red Quinoa w/Butternut Squash via GF Goddess
GF Cinnamon-Sugar Donut Holes via GF Girl
GF Spicy Orange Chicken via Celebration
GF Fruit Scones via The CoffeeShop Blog
Here are a few of my own Gluten Free blog posts:
Crock Pot Chicken Posole Stew – Guest Post Recipe
Included in the quiche recipe are some gluten-free tips for those new to this diet.
Are there any recipes that you've found really good and gluten-free that'd like to share? Has going GF helped you or someone you love? Please share! I love hearing from my CDSM friends.