Every year, the second week of March is Girl Scouts Week. In particular, March 12th is the Girls Scouts' Birthday! This year, March 12, 2013 is pretty spectacular — The Girl Scouts turn 101! You'd never know it. Those Daisy Scouts look no older than 5 years old!
This year's theme is "The Future is Now" and says, "When it comes to investing in girls, the future is now. There is no better time to make sure girls have the skills, experience and knowledge they need to succeed. There is no one better prepared than Girl Scouts to make this happen."
To celebrate the Girl Scouts, I am doing a Weekly Round Up of Girl Scout Cookies. If you're anything like me, those cookies get eaten nearly as soon as they enter the door. This round up includes how to make these popular cookies yourself. Knowing the ingredients can also help those with food allergies or intolerances modify and actually be able to enjoy these delicious little goodies! Enjoy!

Thin Mint Cookies via BakingBites.com

Tagalong Cookies via BakersRoyale.com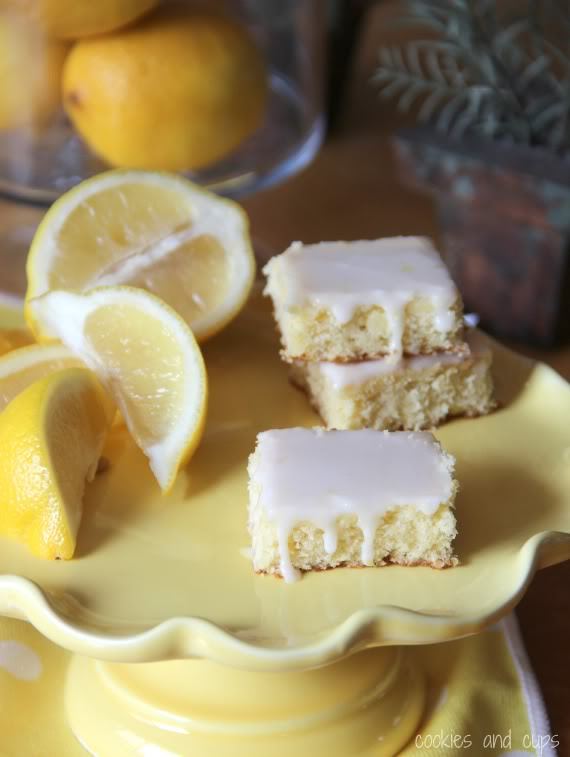 Lemonade Brownies via CookiesandCups.com

Samoas via CookingClassy.com

Do-Si-Dos via WeAreMartha.com


Watch out next week when I put together a St. Patrick's Day themed round up! Anything in particular you are looking for or just curious what you should cook for a St. Patty's Day party? Respond on this blog post or send me an email and I will see what I can do!